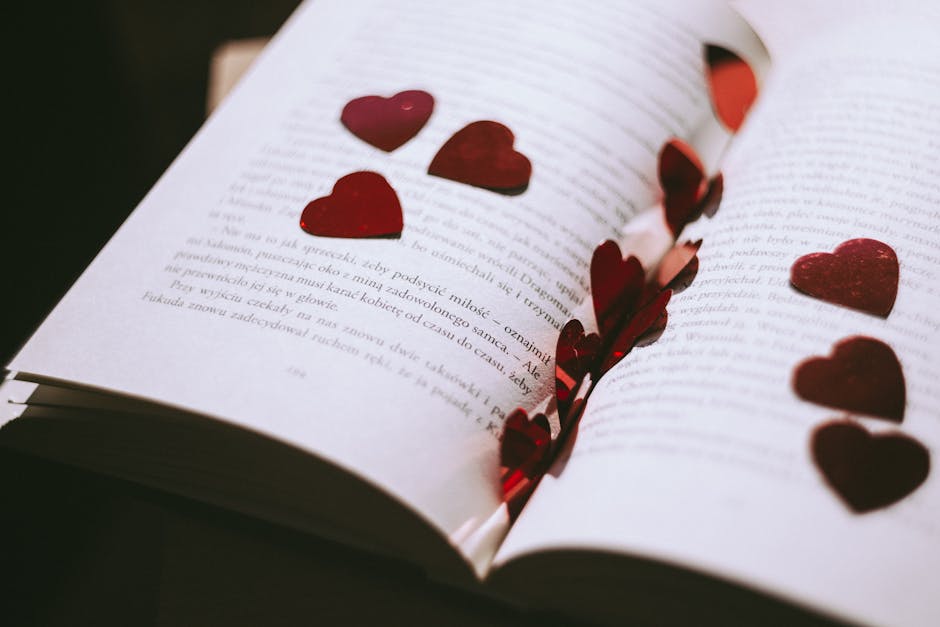 My Life Told Through the Press of Button: The Tale of A Lost Soul in Search of Truth
Welcome to my life, at the press of a button, you could tell this is my short story life experience. To let you in on the action, my life is a wreck right now. I know this is not the perfect way to start off a story, but it is worth every scroll.
The stakes had never been higher, with a record deal on the way and a spot at college. I had been through the thick and thin in my musical career. Coupled with abundant support from my dad in the midst of all the doubt surrounding my future life. The death of my mother was a shocker but it was a constant reminder of my fighting will.
I was at a crossroad, should I opt for a career in the uncertain music industry, or embark on the foreseen natural path to success through college. Even though my dad felt that my untapped potential music was a gift to the world, the failure he faced in his own path brought silence to the matter.
I had a lustrous career as a musical act in the family managing to win over the hearts of many. Growing up in a musical family, my dad was my source of inspiration. Even though his career never took off the way he wanted, there were ounces of hope that flowed through my blood.
Not a day went by without picturing myself in front of a live audience using my guitar to spill every emotion in my heart. For quite some time, it was going well and I had seen a future.
But a cloud of doubt roamed over my head. What if I turned out like my father? A hopeless soul so intent on reviving his past career highlights through his son. Do I even like playing music as a career? How does that sound on my resume? Is it the strides of a son to make his father proud?
All these questions lingered in my head. College was the most viable option since it promises a secure feature. With a certification, I could work at any firm and earn a living. I could work my way up the firm's ladder and in a couple of years, I could land a management role.
But am I the suit type? Will I be selling out while throwing away what I really liked to do? The whole office and corporate type was no my cup of coffee. How could I turn my entire audience into a stuffed room with stationery and no sign of life? I needed to breathe. Each though weighed down on my final decision. But it was now or never.
That night, my fate had to be sealed with the send button on an email response. Pain was a history teacher and a fortune teller for her. With all the anxiety around me, a cup of coffee kept me alive with the thoughts exploding in my head.